Our Vision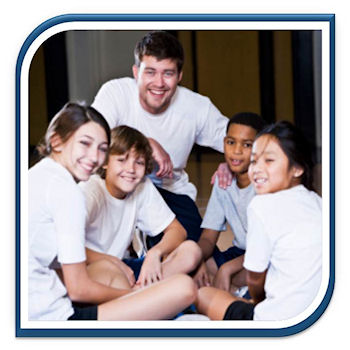 At Pro-Coaching our vision is that high level sports coaching is accessible to all children. We aim as a company to enhance and raise the standard of physical education and sports in schools and the community.
Sport is a great avenue for children to improve their self moral and confidence. It teaches self discipline and is a great place to find friends for life.
If there are any of our services that interest you then please call us on 01823 413776 to arrange a meeting with one of our Area Coordinators.
If you would like to download a copy of our school services brochure click here