Girls Multi-Sports Holiday Courses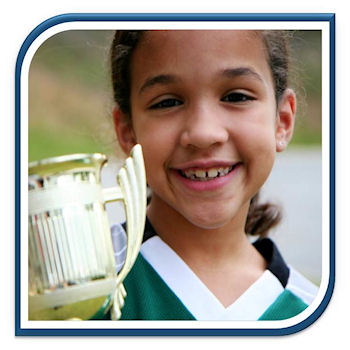 Our Children's Girls Multi-Sports Courses offers children to enjoy and develop skills in three sports - rounders, netball and hockey. These children courses are great fun.
Operating on a rotation basis always finishing with competitions.
The course will be led by our specialist coaches in rounders, netball and hockey and is suitable for all abilities.
You will need:
Trainers, leisure wear or shorts, t-shirt and a cap if the weather is warm
Hockey stick if you have one, we can provide you with one if you have not
Packed Lunch
Drinks and snack
Click here to see if we have a course near you!