Athletics Holiday Courses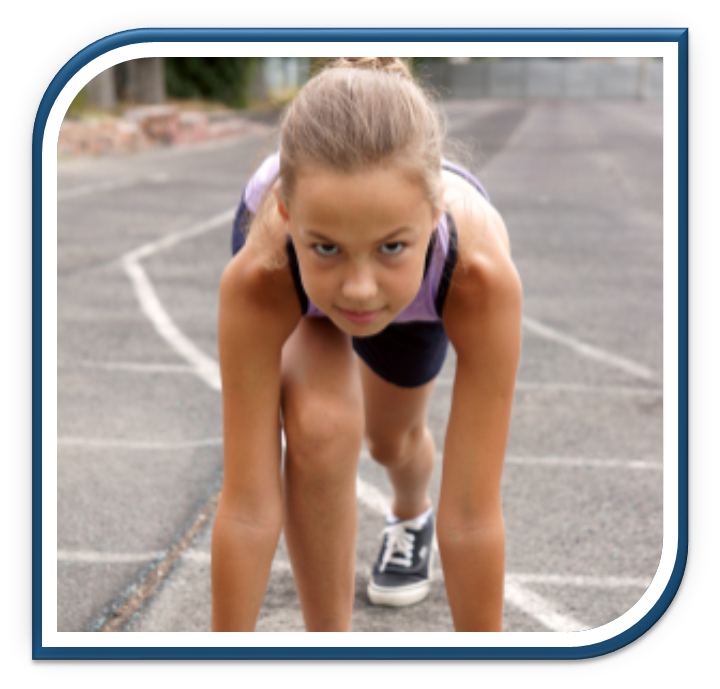 Pro-coaching offers a wide range of children's athletics holidays sports courses across Somerset, North Somerset and Bristol.
Our Olympic Athletics course gives children a terrific opportunity to celebrate this amazing event and also gain experience from our highly qualified athletic coaches. These fun-packed informative courses will work on an 'Olympic' theme, offering a varied programme of events in running, throwing and jumping categories
New skills will be put to the test with exciting and challenging competitions.
You will need:
Trainers, leisure wear or shorts, t-shirt and a cap if the weather is warm
Packed Lunch
Drinks and snack
Click here to see what athletics holiday courses we are running near you.