Multi-Sports Holiday Courses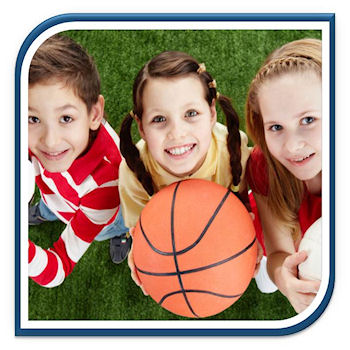 Our Multi-Sports Courses offers the opportunity for children to enjoy, learn and develop skills in three sports - tennis, dodgeball and basketball with the introduction of activities such as cricket, rounders and athletics in the summer months
There will also other sports introduced throughout the year. An action packed fun course.
Always finishing with competitions and is suitable for all abilities.
You will need:
Trainers, leisure wear or shorts, t-shirt and a cap when the weather is warm
Packed Lunch
Drinks and snack
Click here to see what Multi-Sports holiday courses are in your area!