Football Holiday Courses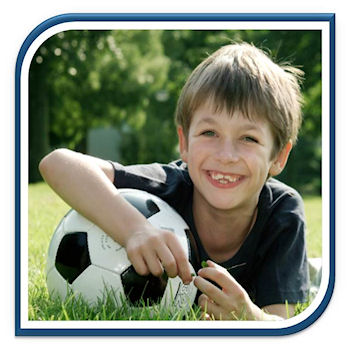 Our Children's Football Sports Coaching Holiday Courses are delivered by Football Association coaches, on the course kids will work on an exciting range of footballing children activities.
Our Football Courses are delivered by our experienced, qualified and caring Football Association coaching staff. This incredible course will be great fun, enhance playing skills and games strategies, as well as developing tactics
Every player not only inproves their game and learns about how to be an effective team player, but also learns how to build their skill levels in the future. There will also be competitions and tournaments.
You will need:
Football boots, Trainers, leisure wear, shorts and t-shirt in warm weather
Shin pads and wet weather gear
Packed Lunch
Drinks and snack
Click here to see if we have a course near you!