Sporty Tots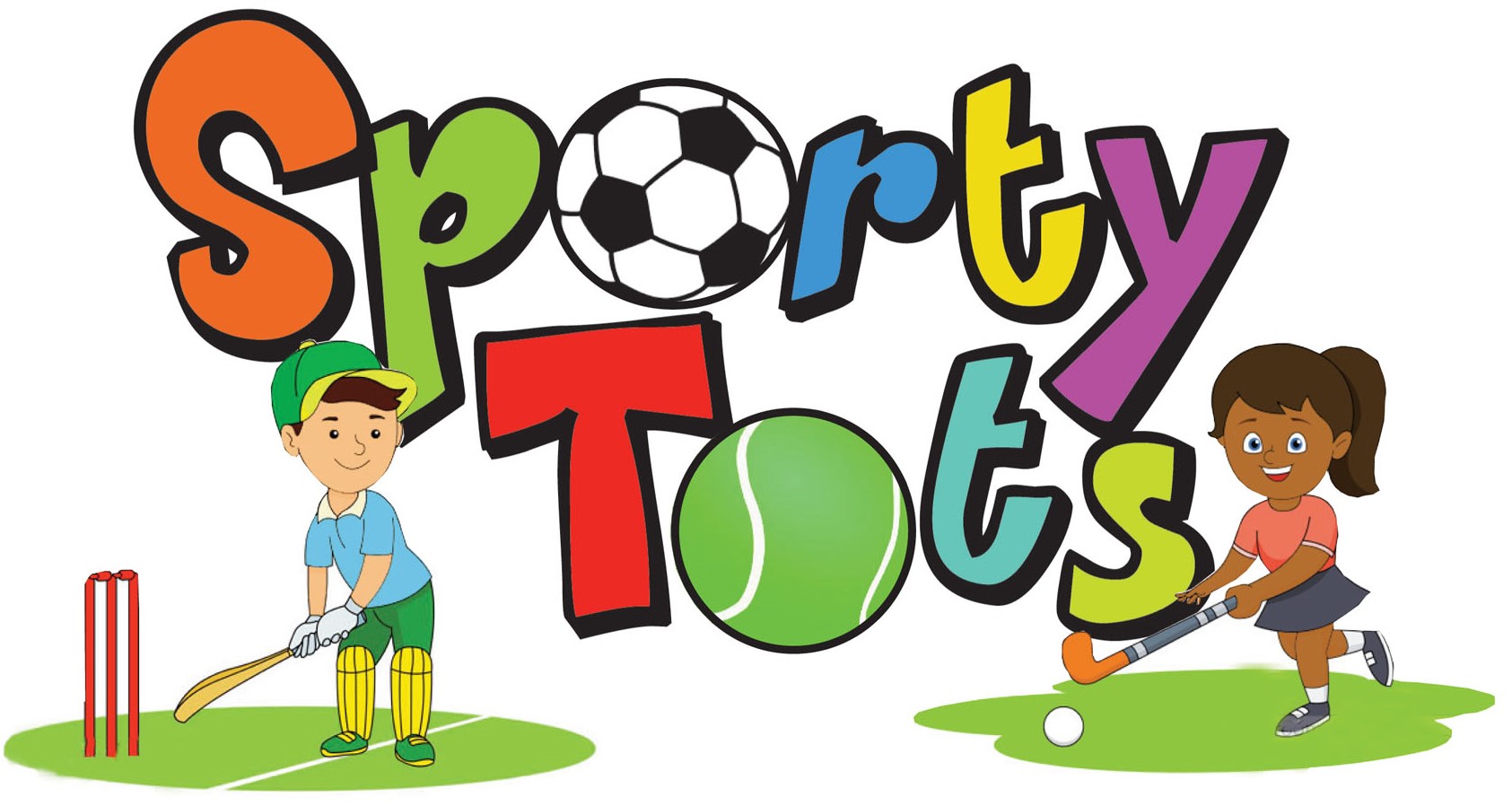 Sporty Tots is our brand new and exciting activities aimed at children aged 18 months to 4 years old. Our sessions will focus on agility, balance and coordination – as well as the importance of play, fun and enjoyment in sport play.
This fantastic course will Improve everything from Spatial Awareness and stability to rhythm and acceleration through the introduction to various sports on a rotation basis
These courses will not only improve your child's self-esteem and confidence it will ensure they are physically prepared for Primary School.
Please note: parents must stay at these sessions and can also get involved. To see where we are holding sporty tots sessions please click here
You will need:
Trainers, leisure wear, shorts
Great Attitude
Drinks and snack