Termtime Swimming Teaching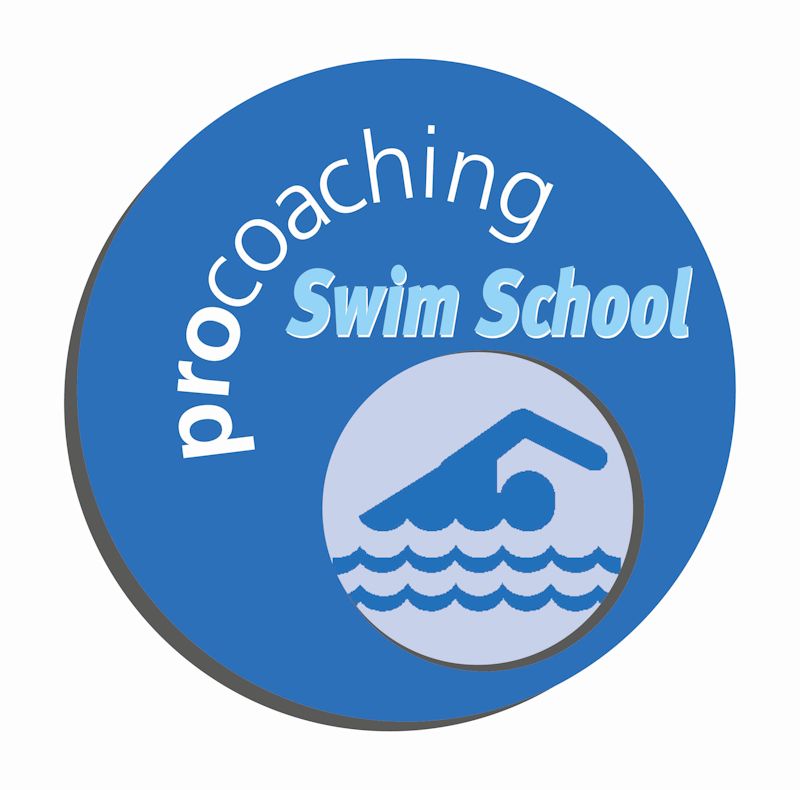 Pro-Coaching offers a comprehensive swimming school programme in conjunction with Seal Swim School.
Seals Swim School was formed in 2001. This is an established swim school offering an excellent teaching program. Classes are held in Taunton at St. George's Catholic School and Queens College which are delivered by highly trained and qualified teaching staff all with practical experience of teaching children of all abilities.
Seals are committed to swimming and believe that it is every person's right to be safe and have fun in the water. At Seals you can be sure that children are being taught using the very best techniques and the very best 'Learn to Swim Scheme'. We currently deliver swimming teaching programmes to 7 schools and have over 250 pupils attending weekly our very successful Seal Swim School programme.
"Watching Joseph develop as a swimmer was lovely, but watching him develop as a young person was truly special. Seals run a school that puts the child firmly in the centre of the program"
Ronnie and Lorraine, Joseph's parents.
"Molly is not just a confident swimmer she is a confident child. Seals have played a huge role in her development. The quality of their teachers coupled with the flexibility of the school and management allows them to effectively meet the needs of all children"
Ronnie and Lorraine, Molly's parents.
Sessions take place during the day term-time. They last for 30-60 minutes depending on ability and typically run in 5-6 week blocks. We already have an extensive programme which specifically caters for all ages and abilities.
If you are interested in us delivering your schools swimming teaching programme, please email info@pro-coaching.co.uk to contact us and a specialist member of our swimming team will then contact you to go through in more detail.